We are suing the government for violating our constitutional rights by causing climate change.
We were scheduled to go to trial on October 29, 2018.
But the government continues to try to silence us. A temporary stay from the U.S. Supreme Court delayed the trial.
Plaintiffs, our attorneys, and our supporters rallied outside of the federal courthouse in Eugene, Oregon.
No Ordinary Lawsuit, the podcast that tells the behind the scenes story of the case captured the energy outside of the courthouse in Eugene on Monday, October 29. Listen to the update wherever you get your podcasts, including on iTunes here. Give a rating!
Rallies were held in solidarity in over 100 cities worldwide, including one in every state.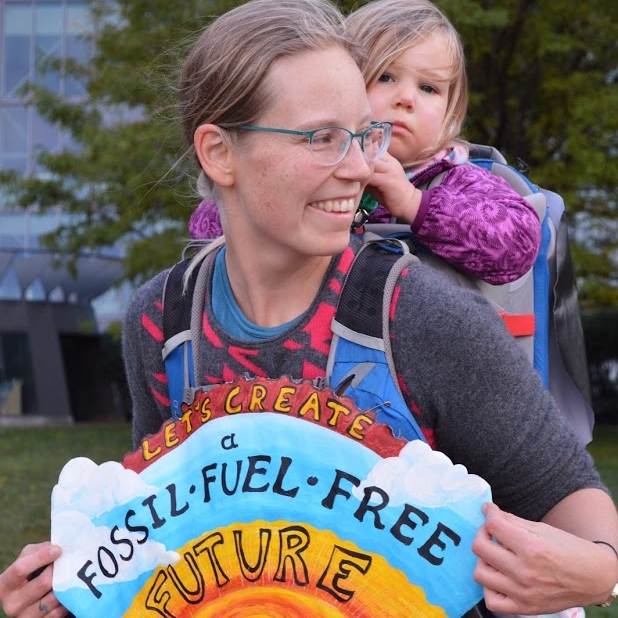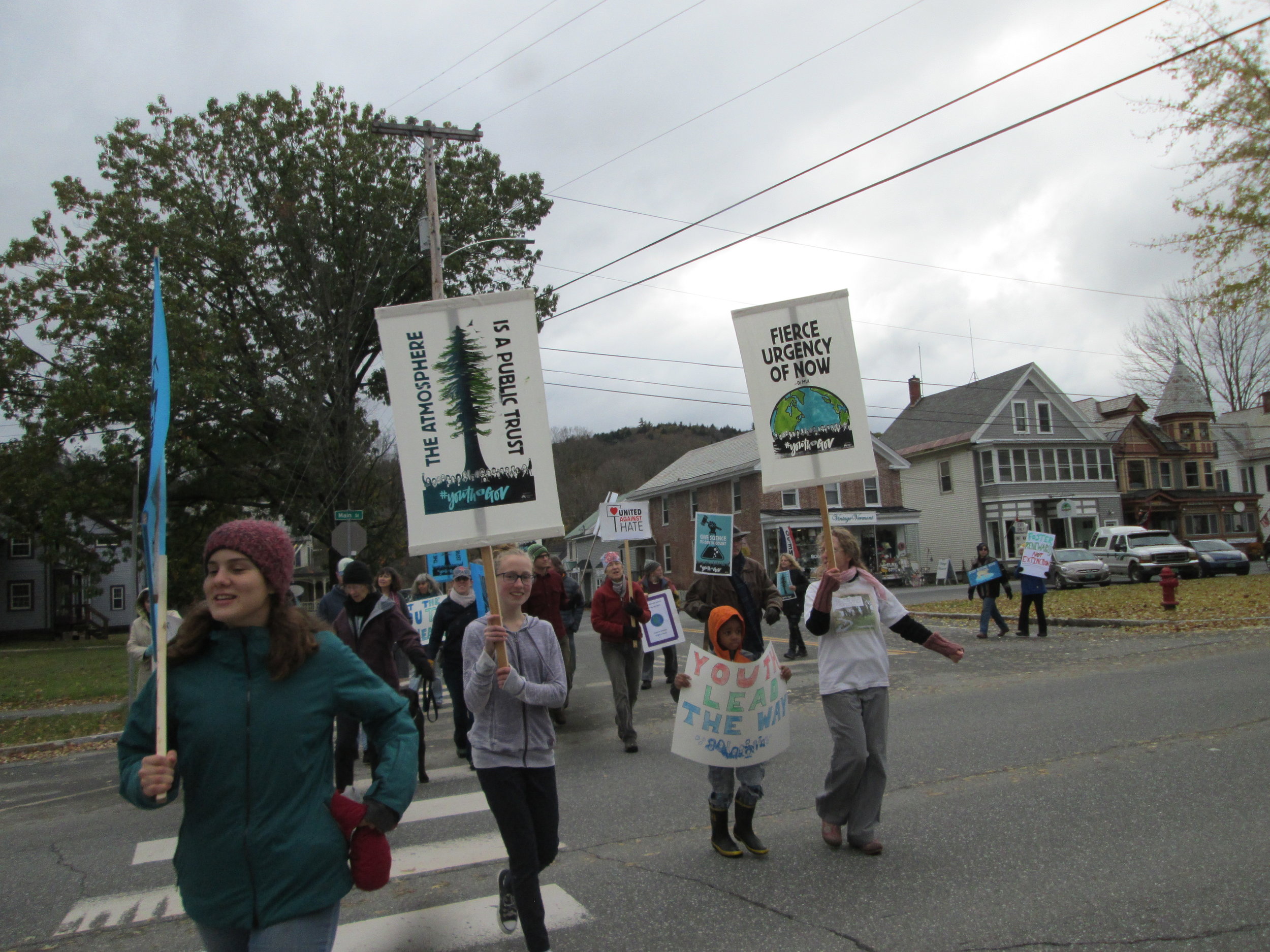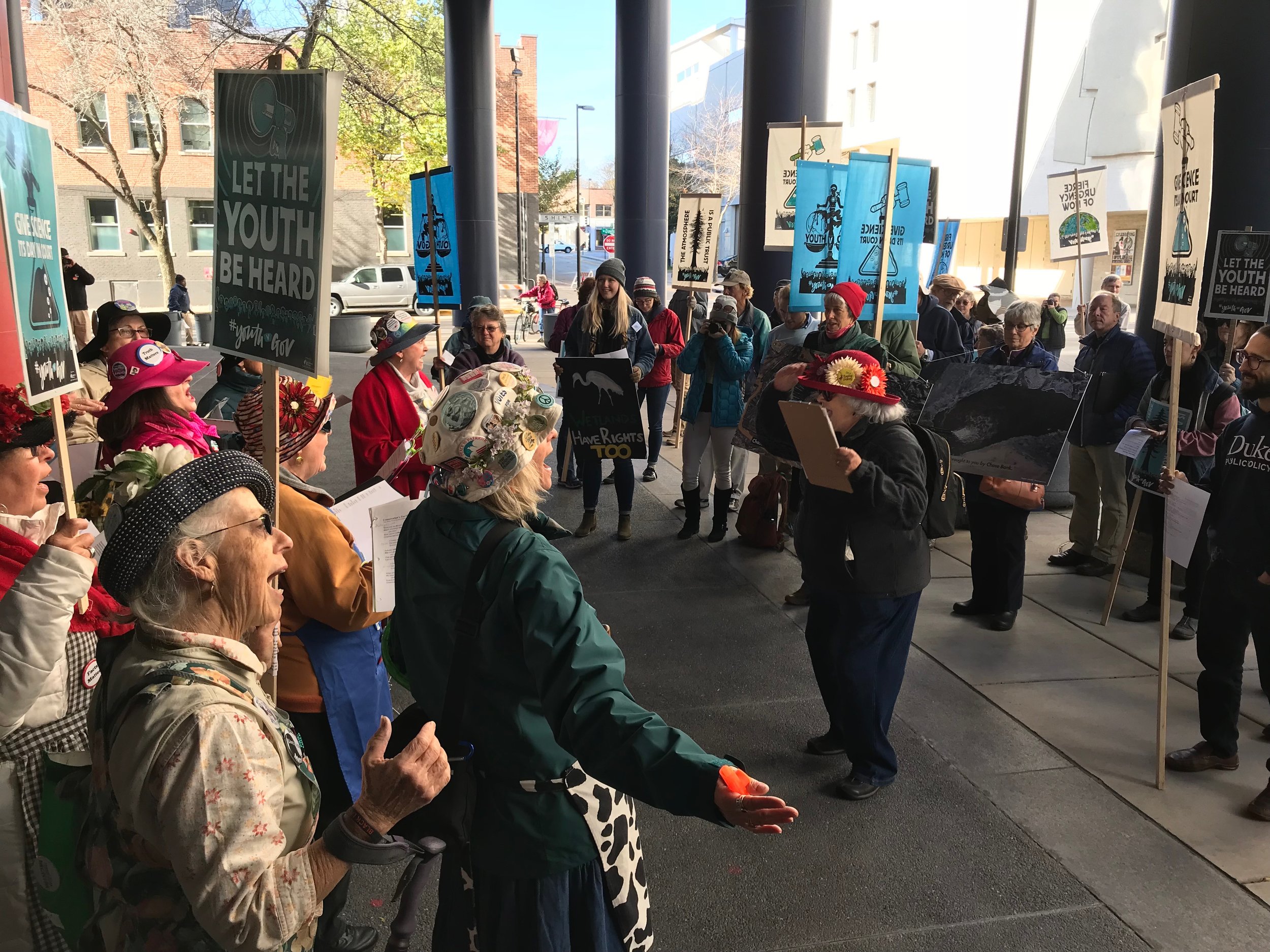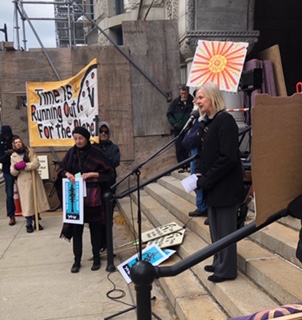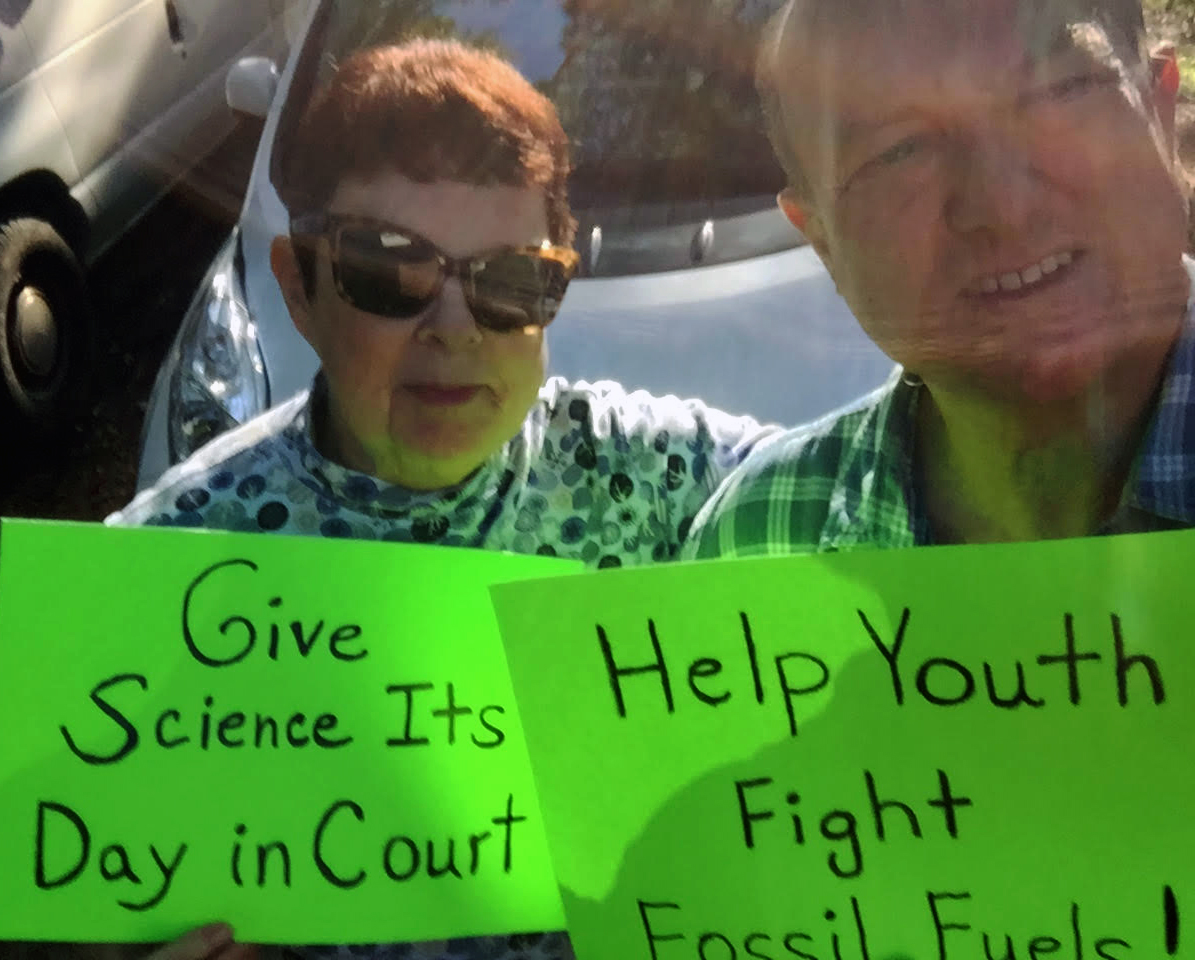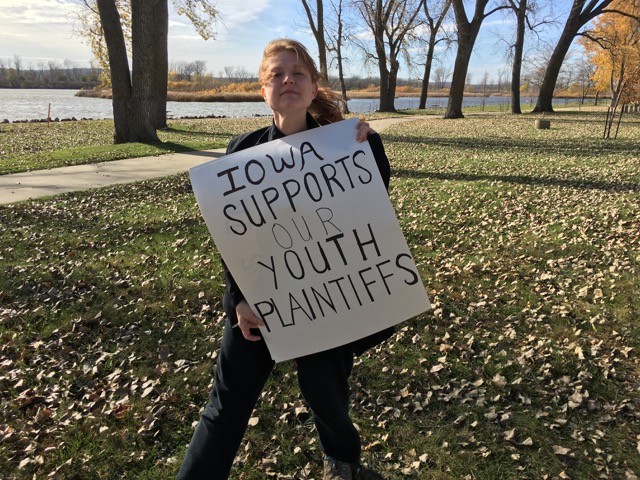 To everyone who stood up for justice and helped lift the voices of youth…
Thank you!