February 5, 2017 was scheduled to be the first day of trial in our youth climate lawsuit, Juliana v. United States
Instead it was a day to recognize the Trump administration's violation of the fundamental rights of young people.
It was a day to stand up for no more delay.
We asked our supporters to show the government that on February 5, 2017 they would #RatherBeInCourt.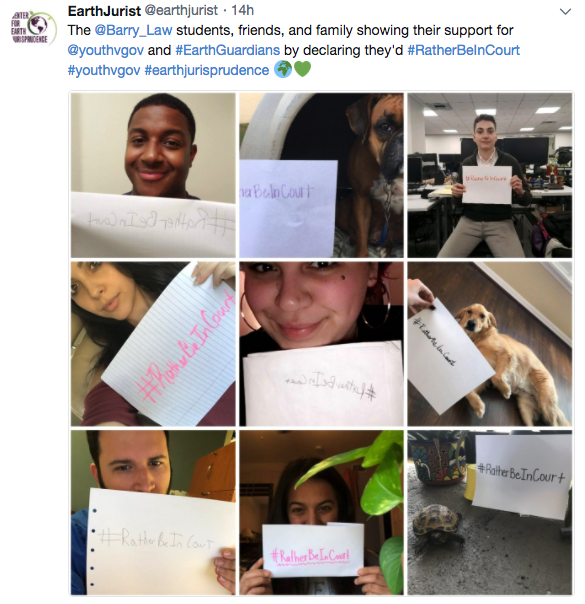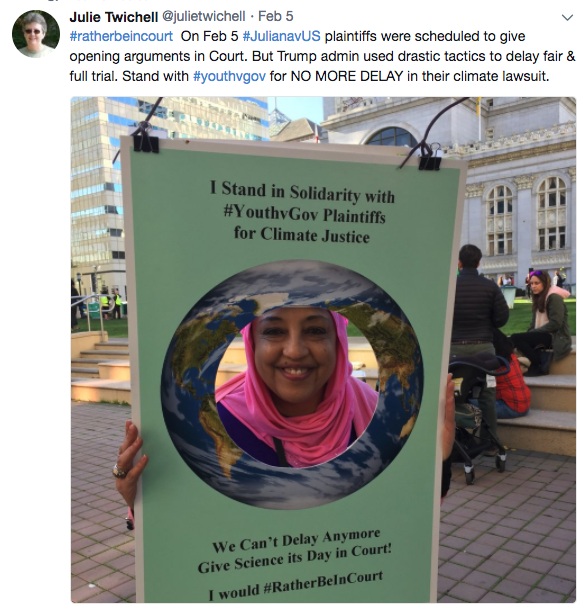 And no one wanted to be in the courtroom facing off against the Trump administration more than us, the 21 Juliana plaintiffs: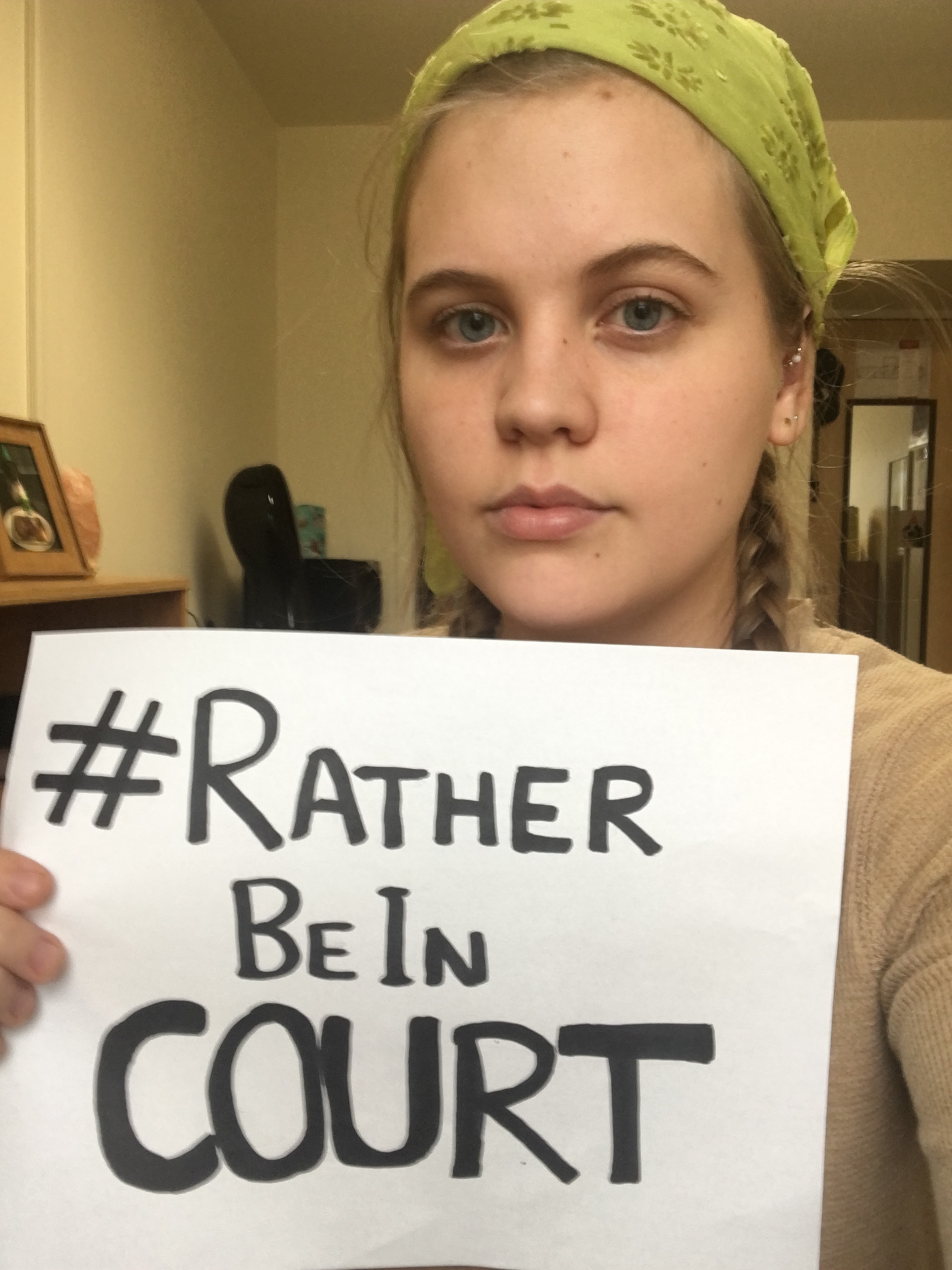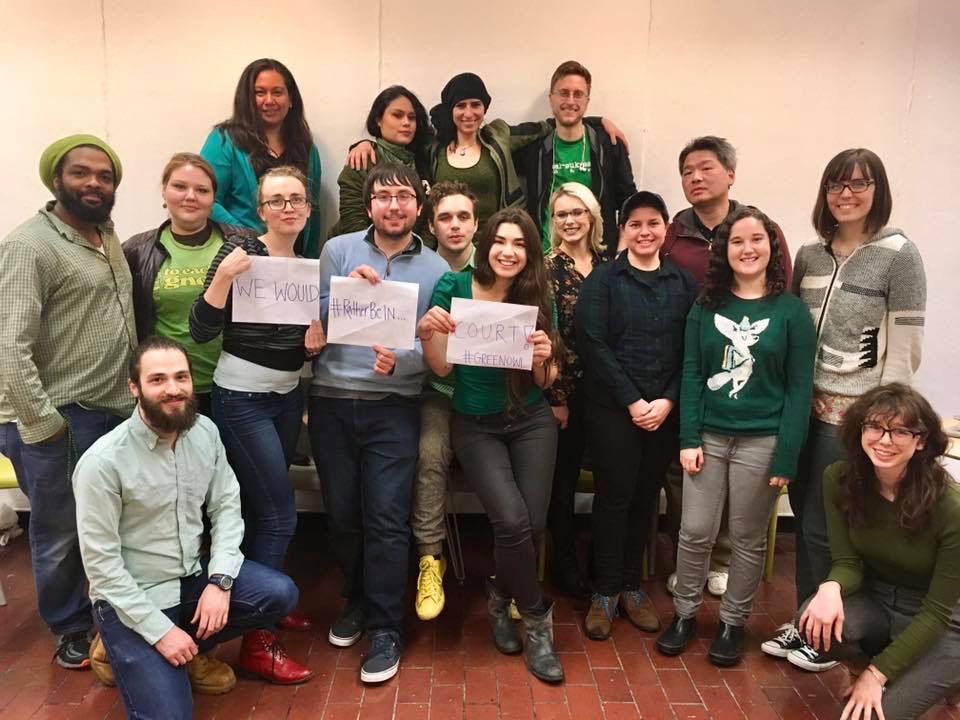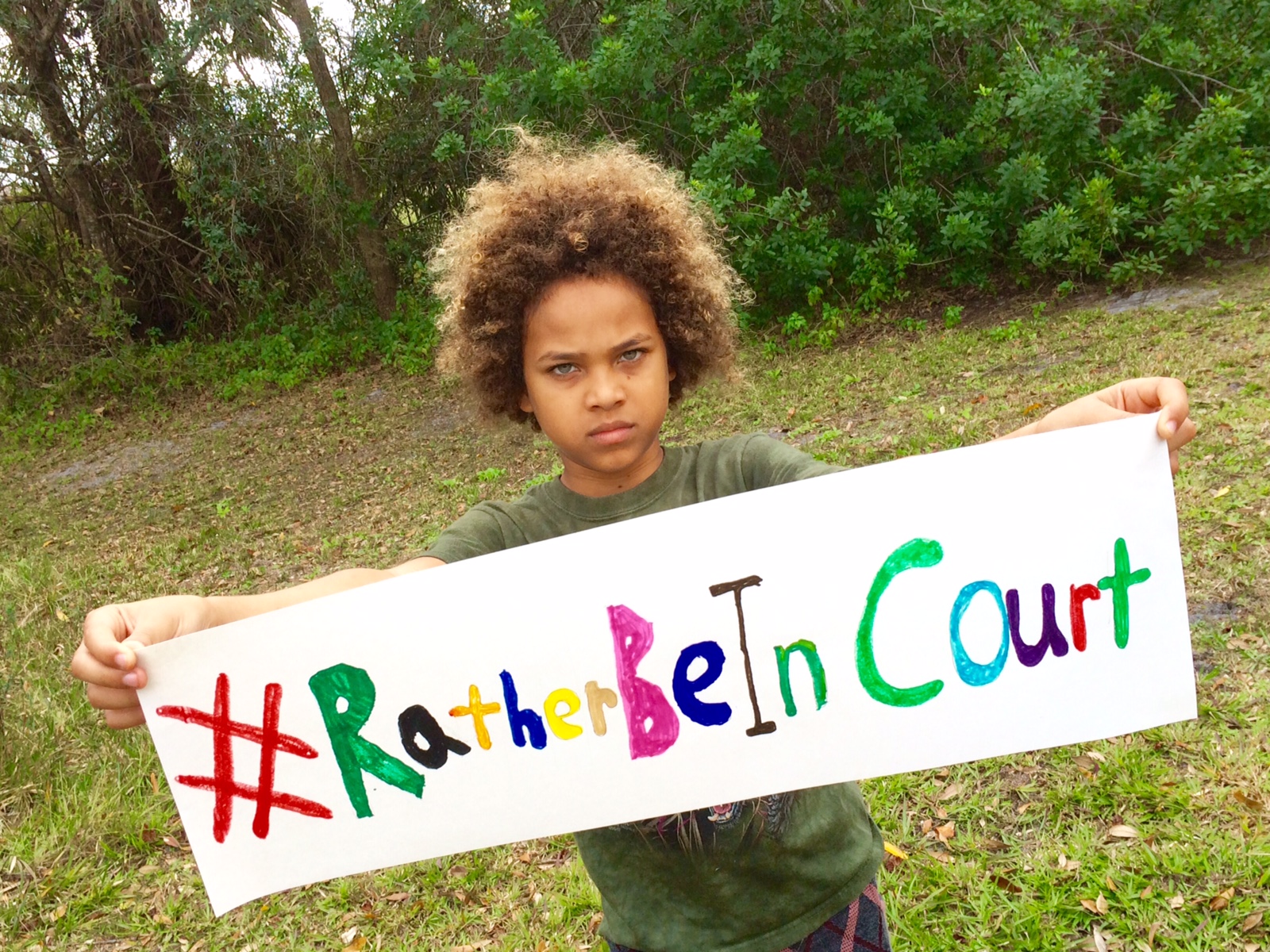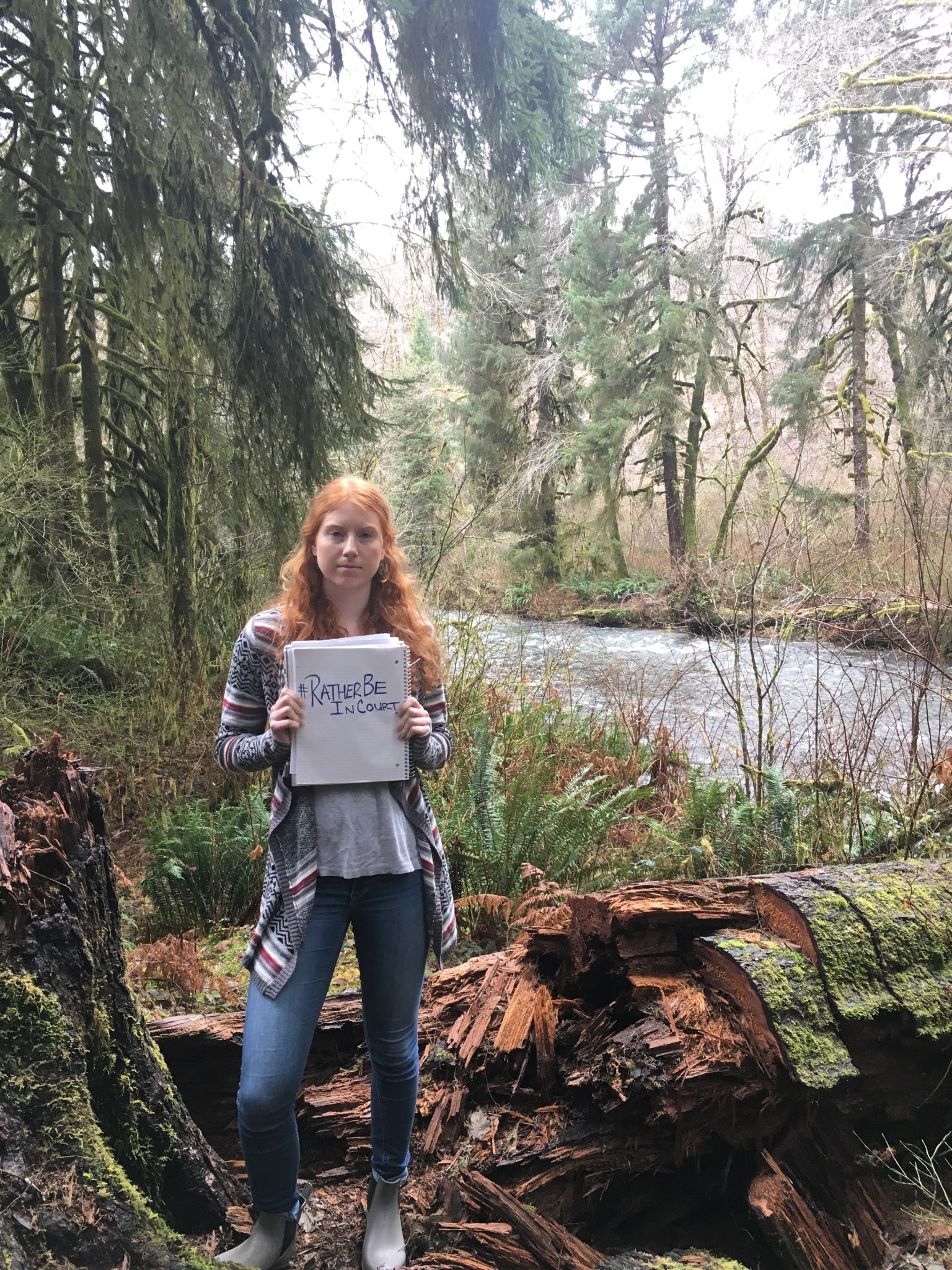 A February 5, 2017 update from Julia Olson, Our Children's Trust Executive Director and co-lead counsel for Juliana v. U.S.